To Move or Improve?
February 2nd, 2015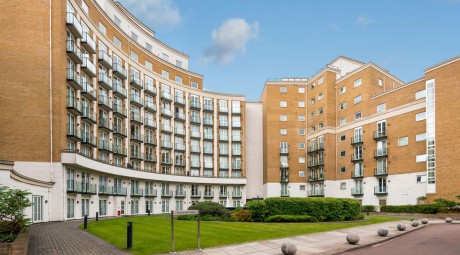 A OnePoll, on behalf of Ocean Finance, asked 2000 adults during November whether they fancied doing some home improvement on their property. The poll is good news for DIY retailers and tradesmen as it suggests 50% of homeowners intend to carry out a property project on their home in 2015. The most popular changes remain adding space via the likes of extensions and conversions. For many, this is a much better idea in this day and age than trying to move. This is partly as properties available for sale are in such short supply, so there is often little choice, and on the other hand, the costs, uncertainty and hassle of moving aren't particularly enticing either! The research from OnePoll suggested that for every eight properties being improved, at least one is planned to be extended or converted. The main reason for doing this is the need for more space as the family grows. And interestingly, it's not the 'pitter patter of tiny feet' that people need to increase the size of their home, much of it is because of returning relatives too. That might be kids who are coming home to save for a deposit for their own property, through to mum and dad coming back as they are struggling to live on their own. But it's not just creating extra space that people are planning, according to the research classic updating home improvements are:-
Decorating – 25%

Fitting a new kitchen – 8%

New bathroom installed – 7%

What to watch out for when improving your home! If you are planning on home improvements this year, then do make sure you use quality tradesmen who are members of associations that offer guarantees, warranties and ideally, an independent third party complaints procedure. For more help check out our checklists:-
Should you move or improve? If you need more space, then it's worth seeing if you can add it to your home first. But bear in mind, this may require planning permission and you will certainly need the changes to pass building control to convert or add any new space in the form of an extension. And that means employing experts who are likely to cost several thousand pounds. So depending on how much your home is worth, their costs could be as much as an estate agent would charge to sell your property. Secondly, even if you can increase the space, are you living where you want? Will the property deliver into the future as well? Adding space doesn't always add value, and in some cases, can detract from the value if done badly or if there is a shortage of two bed properties in your area and you make yours a three bed or a three bed to a four bed. This is the case for the property I have. I originally bought it with the idea to take it from a four to a six bed home, but in my village, we have too many five and six bed homes and not enough smaller ones, so I ditched that idea as it would detract from the value.
Brought to you by Kate Faulkner